LOOP
The source of truth for cities.
In a data rich world, Urbis helps you surface insights that matter.
Our dashboards are designed to set you apart, offering you key insights powererd by over 50 years of consulting excellence.
Make better decisions, gain new insights, and stay on top of relevant trends.
Our digital solutions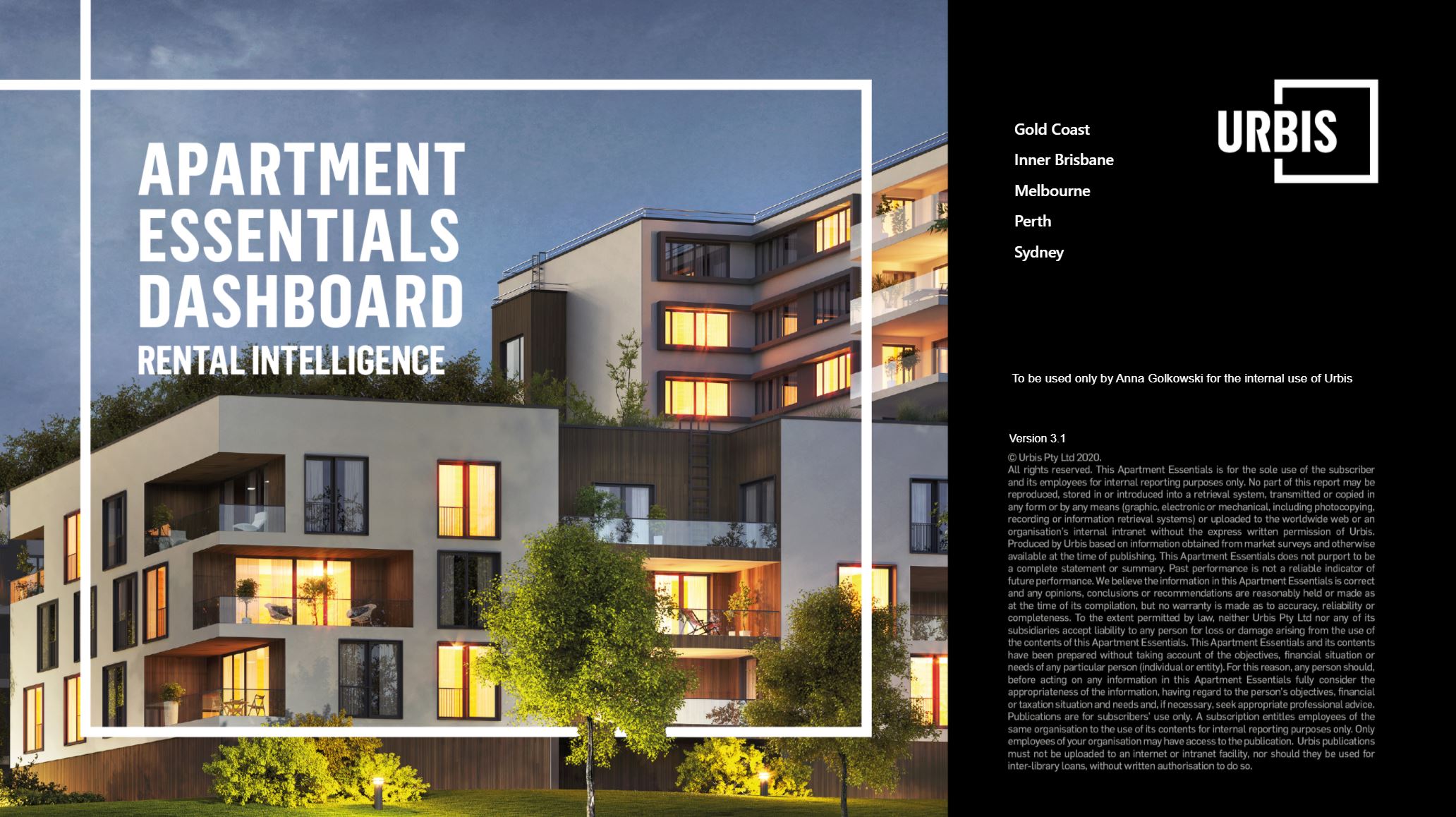 Rental Intelligence Dashboard
New Option Available for the Essentials Platform
Interested in Built to Rent (BTR)? Want to know what's happening to apartment rents? Want detailed BTR relevant metrics? 
Follow the links below to find out more and talk to the team about how to get intelligence on:
Rental median and percentile ranges from apartment buildings built since 2010
View a breakdown of rents by product type across a suburb and within each building
Rent per square metre and Average Rental Yield estimates generated through matching with our sales data*
Data is updated monthly and currently provides over 100,000 listings since 2018 across our major cities
Ability to click through to specific listings and view the original advertisement on Domain.com.au
*where available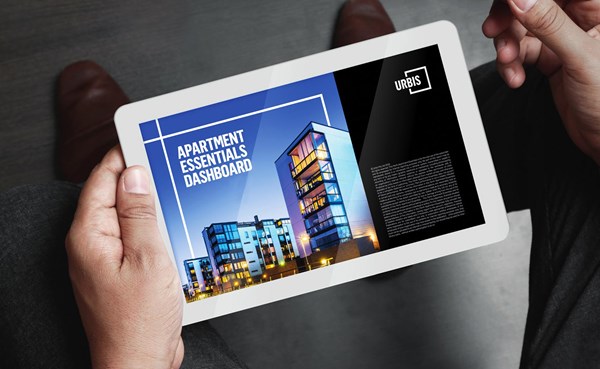 Apartment Essentials Dashboard
Sydney, Melbourne, Brisbane, Gold Coast and Perth
The Urbis Apartment Essentials is the most comprehensive national apartment survey in Australia.
Our economists analyse the data quarterly and provide you with the latest market activity and the future supply pipeline.
100% of future supply is covered in our key study areas
Status of all actively selling projects are monitored
Key sample of sales data is provided
Filter, select and interrogate exclusive sales and supply data at a granular level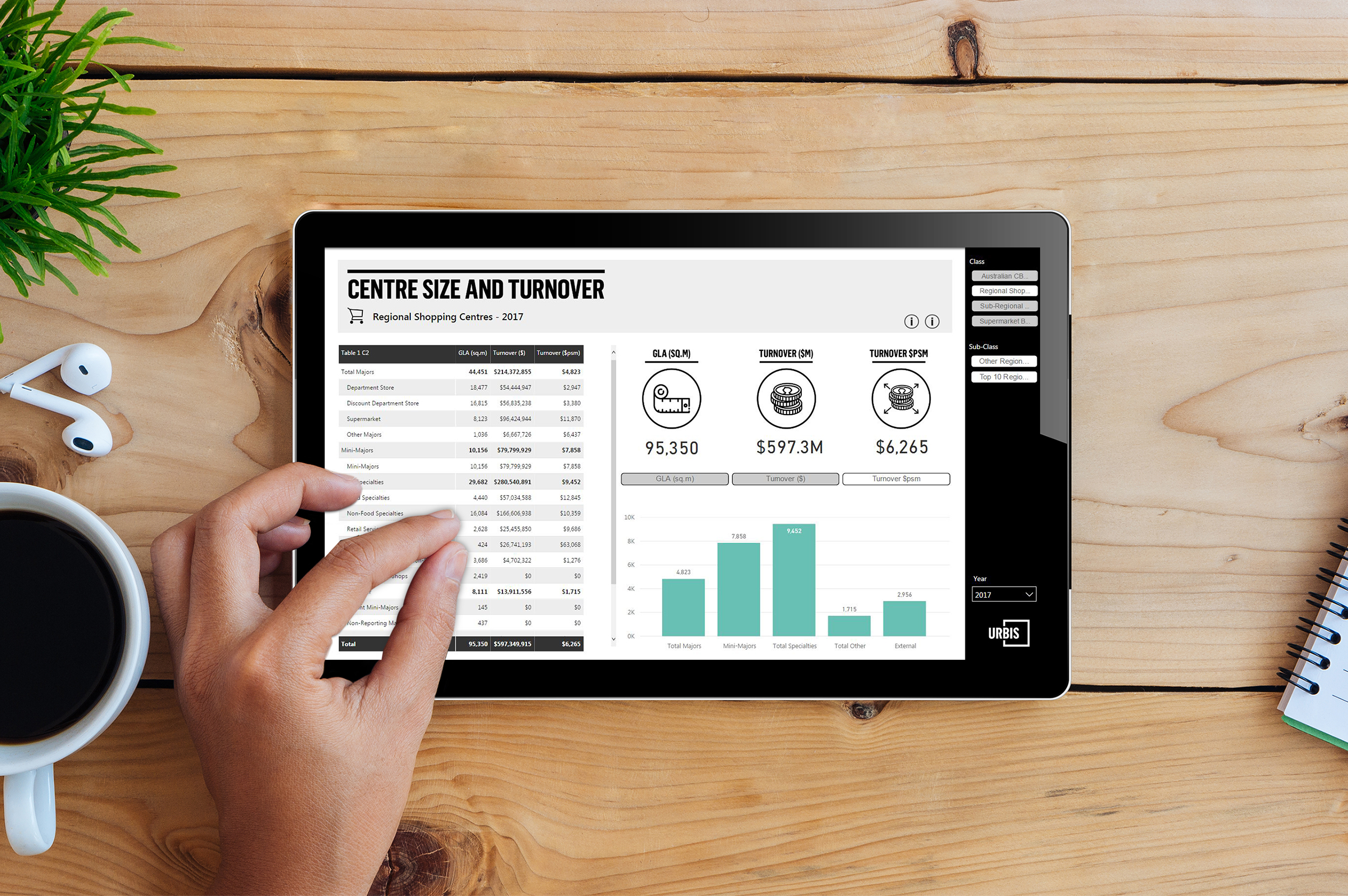 Shopping Centre Benchmarks Dashboard
Better understand and benchmark your shopping centres' performance.
Our property economics and market research expertise provides you with an accurate picture of shopping centre performance and tenant mix across Australia. We identify the fastest growing specialty categories, outline the size and composition of centres across Australia, and provide insight into the evolution of shopping centres. The 2020 release identifies the true impacts of COVID-19 on our shopping centres. The 2021 release will be launched soon.  
The following Benchmark data sets are available:
Regional
Sub-regional
CBD
Supermarket centres
Eastern Seaboard Industrial Vacancy Dashboard
The Eastern Seaboard Industrial Vacancy Report report provides industrial vacancy rates for buildings over 10,000m2 across Melbourne, Sydney and Brisbane.
To delve into the data further, our Industrial Vacancy Dashboard allows you to:
Access the data on tap, where you want, when you want
Slice the data in multiple scenarios, by geography, grade or size
See all vacant stock, updated quarterly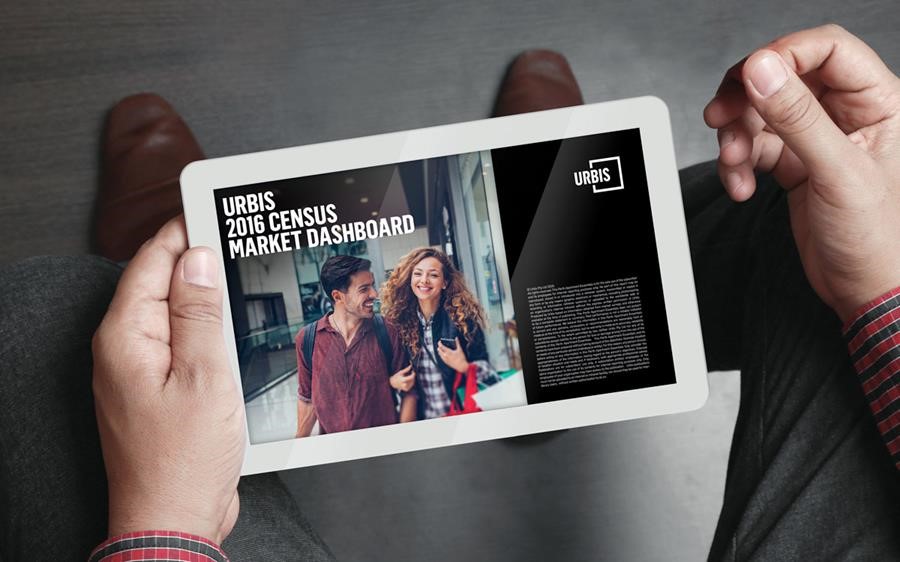 Census Dashboard
Leverage the ABS Census data about Australia's population, and its consumers, to help your business. Easily track key changes relevant to your centre and demography with a custom platform that overlays important Census data with your retail trade area. 
2021 Census data will be incorporated as soon as we can upon its release in 2022. We have developed intelligent ways to fill the gap in the meantime, so get in touch if you need more insight.
The Census dashboard:
Provides visualisations of the latest 2016 census data at trade area, drive time and radius level for your centres, including interactive maps, charts and tables
Demonstrates the stand-out socio-demographic features that characterise your trade area
Lets you see the key changes that have occurred between 2006, 2011 and 2016
Allows you to compare the trade area characteristics for all of the centres within your portfolio
Gives you access to all of the relevant census data in excel